---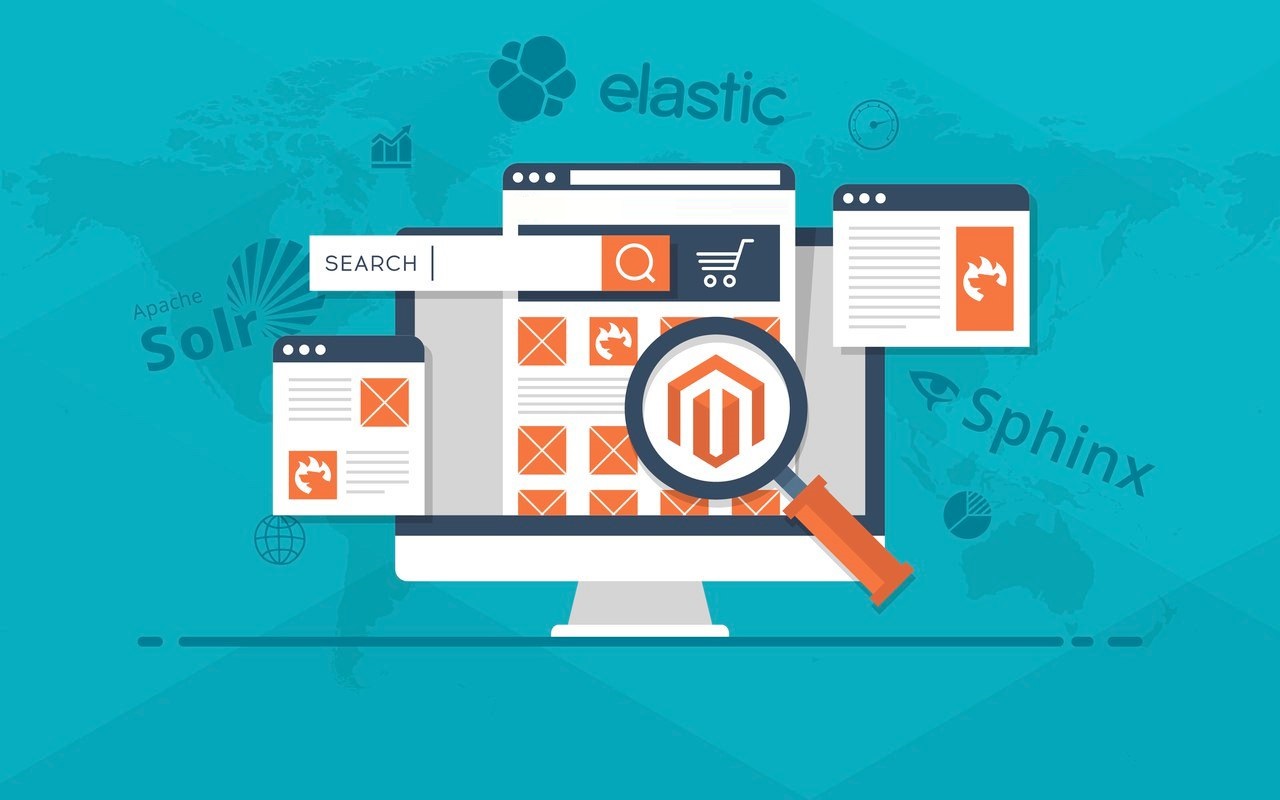 Magento is widely used eCommerce platform. Its latest version Magento 2 is being adopted by users rapidly. If you are running an eCommerce store, you must switch to Magento 2 as it's faster and efficient than other available open source products.  And if you run already a large Magento store, then you are definitely familiar with difficulty of customers to find something quickly from your store.
Magento advanced search extension is a best solution for searching through Magento based websites. Magento 2 search extension uses an external search engine sphinx. If you own more than 10000 products in your eCommerce store, this extension will help your customers to find in seconds. Whether you have 1,000 or 10,000 products in your store the search efficiency will be same. Last but least, it makes the search appealing for visitors through fully customizable pop-ups.
It is obvious that every good eCommerce website needs a reliable searching tool. If you want to enhance the standardized functionality of your eCommerce store, then the Magento 2 search extension is the best search extension for you.
Faster search, less server load, trustworthy output
Sphinx engine used to power store search
Extension setup requires just a few admin settings
Output options allow to define a search principle
Magento 2 search extension builds in php, mysql and configures sphinx for you as per your settings. Sphinx has several different ways of matching the search keywords. Advanced Search replaces standard Magento search and gives a featured search engine to your store.
Magento advance search process all of customer search queries rapidly and give them quick search results with extra ordinary features and within minimum time laps. It combines all advanced techniques for searching online.
Once you get Magento Search Extension installed and working right your search results will be much more useful. You have to install the extension by yourself; it takes only 2 minutes to setup. If you have tens of thousands of products and needed the best search feature possible, this extension is perfect solution.
Aheadworks is company who has built advance search extension for Magento 2. They made the products search easier.
View Detail and Get the Magento 2 Search Extension. https://ecommerce.aheadworks.com/magento-extensions/advanced-search.html
---
You may also like