---
Small-business owners always face difficulties in their newly opened businesses, such as securing financing, finding clients and managing inventory. All small businesses go through financial issues so they can't spend more on hiring staff for business inventory and finance management. There's more to inventory management than keeping track of products, when to order stock, how much to order, and how much to sell it.
To solve such guess work and control your businesses in more efficient way, inventory management software is a best solution for SMB's. Inventory management software is a software system for tracking inventory levels, orders, sales and deliveries.
Why we need inventory management software
In small medium business especially the retail store must have knowledge of accurate inventory and it is vital to manage it properly. Because it is necessary to know when an item will sell out? When the stock is out? How much does it cost to store unsold product?  It is hard to answer by guess only as this information is important to the run your business successfully. That's why you need inventory management software.
You can increase your profitability 20–50% or more through careful inventory management. So if you want to progress in today's business world, it's time to move from pen and paper to real-time, cloud-based inventory management software.
EMERGE App – Best Inventory Management software for Wholesalers & Distributors.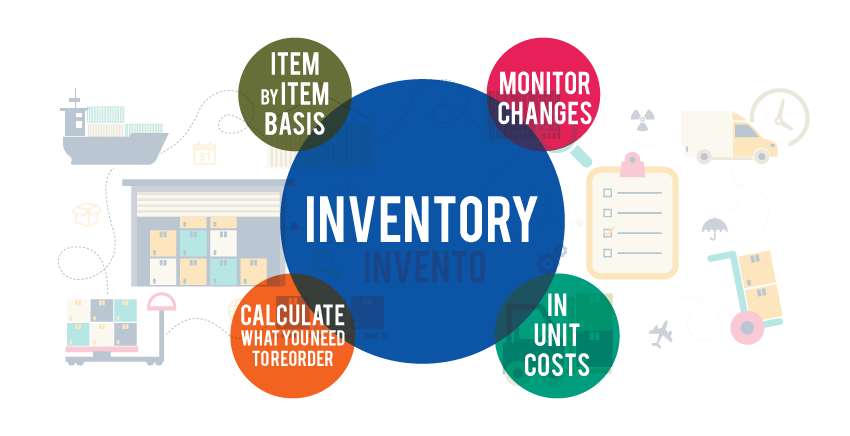 After looking into different inventory management software, we have found that which one is most easy and affordable online inventory management systems for small businesses.
We have selected the EMERGE App which is the best inventory management software due to its low and simple fees, automation rules, exceptional customer service, and wide range of capabilities.
Let me explain you why the EMERGE App is best inventory management software for small businesses.
Purchasing
In EMERGE App, an Intelligent purchasing option allorials and labour in production of finished goods. Easily create multilevel bills.
Inventory Control
It is important to know what is in stock, on order or running out. Track your available and physical inventory in a detailed inventory listing report.  Balance inventory after committed sales stock will be displayed as available inventory.
Selling
Comprehensive sales functionality will ensure you never lose another sale. EMERGE's cloud-based system track customer orders from quote, to pick, pack and shipment.  Utilize EMERGE's flexible Drop Shipment functionality
Accounting
Forget the manual double entry accounting. EMERGE App smoothly integrates with accounting software market leaders Xero and QuickBooks Online for real time inventory management. Business owners can see who owes you money and how profitable you are with a single click.
---